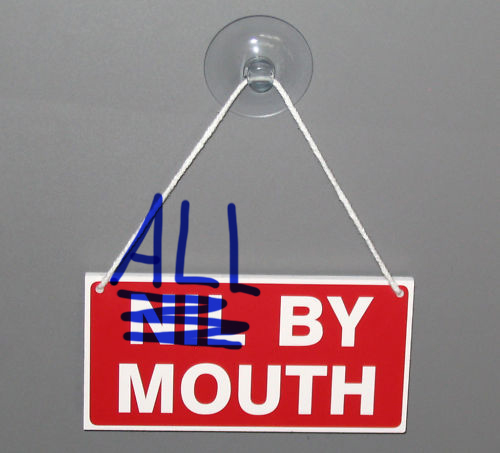 I love A Cappella and I also love songs with instruments, so I'm having a go at combining the two - just using my mouth and a bit of technology!
The new CD/EP is released on 1st Jan 2018 - no instruments, Nil ALL By Mouth.
(released under my nom de plume - Herman Zimmerman!)
Send me an email if you like what you hear and want more 80's pop songs in A Cappella form.